Please, Lord, let it be true!
Otherwise, like Lucille, I will be seriously unimpressed.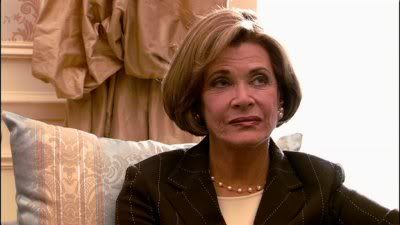 Come on!
An Arrested Development movie and 10 episode season?


Jonny Lee Miller has a recurring role on Dexter next season. Weeee!
...they pull me back in.


People who use that phrase need to STFU. Now.

</rant>
Why oh why must EVERY reality TV contestant in the US use the annoying phrase "throw [someone] under the bus"? It's so overused and abhorrent and I HATE IT.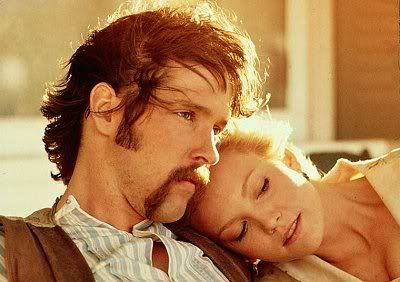 *Sigh* If only...
I need to get back to writing
All That Remains
.
Title: On Second ThoughtsRating:
K
Characters/Pairings:
Matt/Taylor
Summary:
Taylor makes a decision about the future.
Spoilers:
Spoilers for the series finale.
Follow me